**NOTE: I thought I had scheduled this to be posted during the first week of April, but apparently I forgot to click the "schedule" button. *duh* Oh well, here are the items of the month for the last half of April. :) Enjoy!**
It's April...already?!?!?! How is that even possible? Easter is over already and spring is here (along with all the allergies)...
Anyway, the items of the month for April are...
bowls,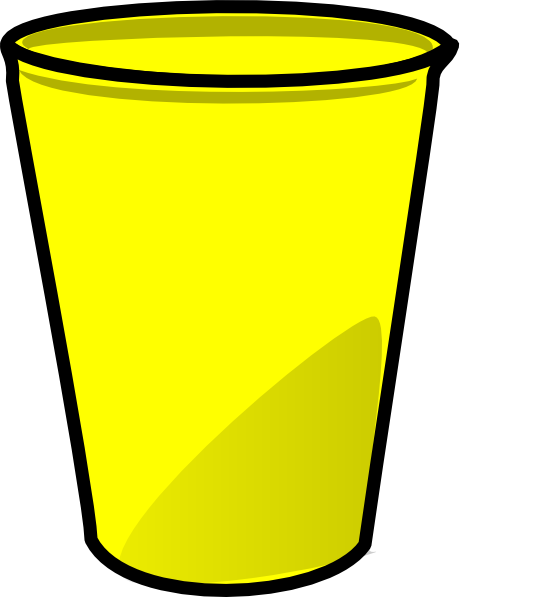 cups,
and...
spoons.
These little things can make such a big difference in the lives of kids all around the world. Last winter, Samaritan's Purse did a 12-week special called #shoeboxstories, which feature shoebox recipients and their stories. To check those out, click
here
.
Changing the world, one shoebox at a time...
~Annalysa